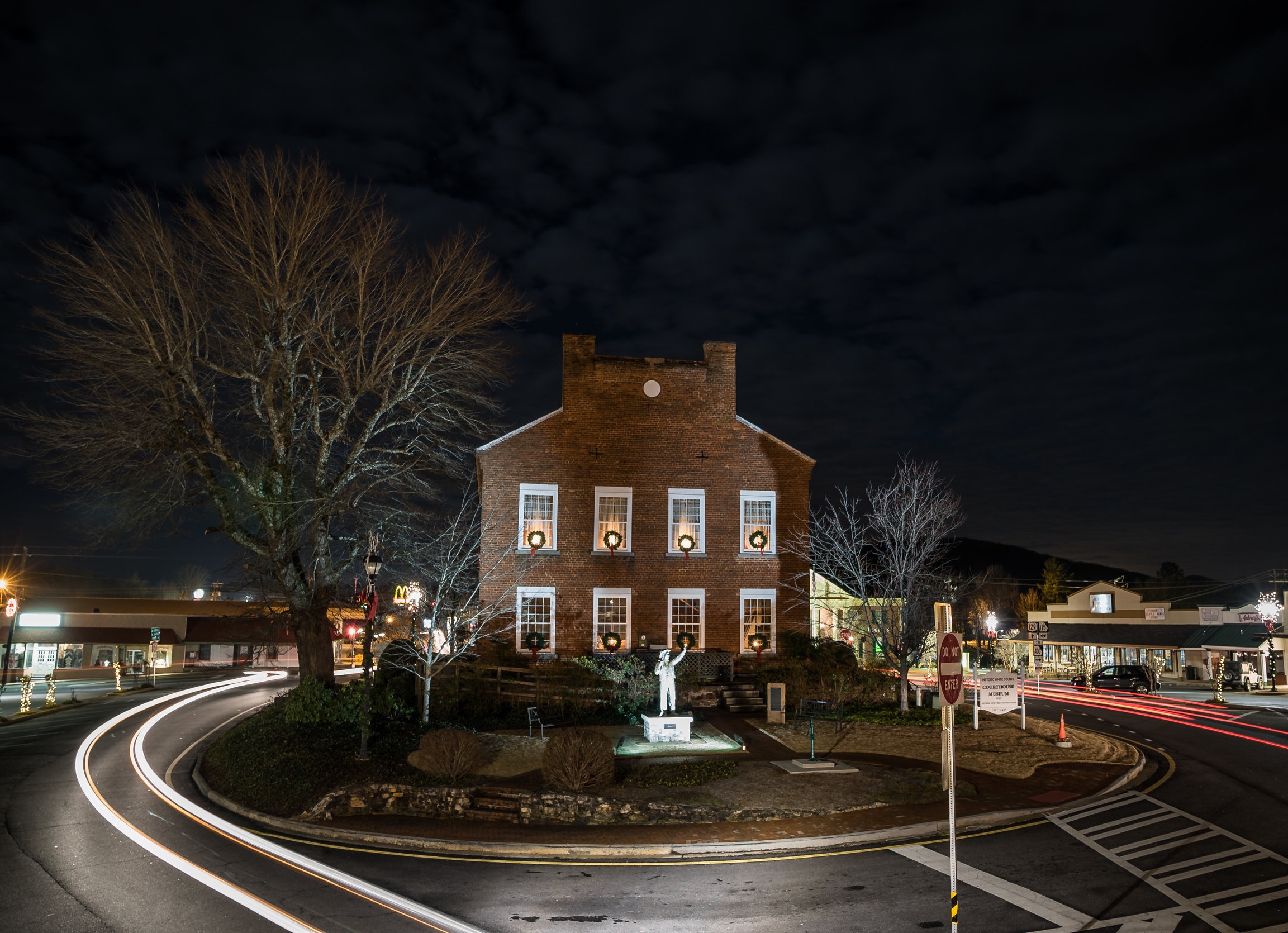 Family Law & Juvenile Law
- Temporary Protective Order (TPO)
- Family Violence
- Contempt & Violation of Protective Order
- Legitimation & Paternity Actions
- Loss of Opportunity Interest
- Modification of Custody and Visitation
- Parenting Plans
- Child Election Affidavit
- Emergency Custody Hearings
- Petition to Establish Custody
- Child Custody Modification
- Alimony Modification
-Visitation Modification
- Child Support Modification
- Establish
- Modify
- Enforce
- Contempt
- Stepparent Adoptions
- Agency Adoptions
-Third Party Adoptions
- Department of Family & Children Services Adoptions
- Parent Attorney
- Child Attorney
- Guardian Ad Litem
- Establishment & Dissolution of Guardianships
- Termination of Parental Rights
- Legitimations
- Surrender of Parental Rights
- Petition to Intervene
- Representing the best interest of children
- appointed in Superior & Juvenile Court
A North Georgia native, Sierra lives in White County with her husband Cody and their daughter. Sierra is the founding attorney of The Kimbrell Law Firm, P.C., located in Cleveland, Georgia on the historic square.
Sierra is a graduate of White County High School and received her undergraduate degree from North Georgia College & State University in Dahlonega. Prior to going to law school, Sierra worked in Gainesville, Georgia, as a paralegal for 7 years. While completing her Juris Doctor at Atlanta's John Marshall Law School, Sierra was an active member of The Moot Court Board and Mock Trial Team. She earned several noteworthy competition awards, which include Best Appellant Brief and Best Oral Advocate in the 2015 G. Alan Blackburn Competition at The Georgia Court of Appeals. While in law school, Sierra interned with The Hall County District Attorney's Office and Northeastern Judicial Circuit's Juvenile Court Judges.
After graduating Cum Laude, Sierra began practicing family and juvenile dependency law in Gainesville, Georgia, at Coleman, Chambers & Rogers, LLP. After starting a family of her own, Sierra's passion for helping her community and desire to be closer to her hometown and family became priority, and that is when she founded The Kimbrell Law Firm, P.C. Her practice is primarily focused in the areas of Family Law & Juvenile Dependency Law.
Clients have described Sierra as a personable professional who is compassionate and strong. She has the courtroom experience, knowledge of the law, and necessary confidence to zealously advocate for her clients.
If you want a quality lawyer and local representation you're familiar with, give Sierra a call to schedule an initial free consult.
Professional Affiliations: State Bar of Georgia, American Bar Association, Gainesville Bar Association, Georgia Bar Family Law Section, Georgia Bar Equine Law Section, State Bar of Georgia YLD Family Law, State Bar of Georgia YLD High School Mock Trial, State Bar of Georgia YLD Intrastate Moot Court, YLD Litigation, YLD Women in the Profession.
When Sierra is not practicing law she enjoys being outside, staying active and traveling with her family. Activities Sierra enjoys outside of the Courtroom include: hunting and snowboarding with her husband, teaching and playing with her daughter, summer days on the lake or at the beach, her dogs and riding horses.
For updates, current events in the law, articles and tips follow The Kimbrell Law Firm, P.C. on Social Media.
FAQ
How much will my child support be?
This question is asked at almost every consultation and the answer is always the same; it depends. Both parents gross monthly income is taken into consideration, as well as, the child's needs. Other figures, such as credits and deviations, number of children and parenting time are placed considered and factored into a Child Support Worksheet. A formula is used to determine the child support obligation.
Does my case have to go to mediation?
Not all, but most circuits require that the parties make a good faith attempt at mediation before attending a final hearing. However, a settlement can be reached prior then mediation will likely not be necessary.
Why isn't my ex's visitation stopped when I'm not getting child support?
The custodial parent may not withhold the non-custodial parent's visitation with the child based on failure to pay child support. Remember, two wrongs do not make a right. The custodial parent can pursue a remedy by filing a Motion for Contempt.
What is the difference between a paternity action and a legitimation action?
A paternity action is often referred to as "the mother's action." A mother of a child born out of wedlock may file a Petition to Establish Paternity to have a Court Ordered DNA Test and request the Court to establish child support. Proof of DNA does not establish a legal relationship between the biological father and the child. A father remains "putative" until he seeks to establish a legal relationship with the child by either subsequently marrying the mother after the birth of the child or filing a Legitimation Action. A Legitimation Action is sometimes referred to as ""the father's action." A putative father may file a counterclaim for legitimation in response to a paternity suit or may file a petition initially and serve the mother. The Court can establish custody, visitation and child support in a legitimation, but only paternity (biological relationship) and child support in a paternity action.
I cannot believe what my spouse has put me through I want a jury trial
In Georgia, that is an option. Georgia is one of the few states that has the option to demand a jury trial in a divorce case. However, demanding a jury can be a very strategic move, but one that should be considered very carefully and not taken lightly. The parties do not have to both want a jury trial in order to request one, but both parties do have to agree in order to remove it from the jury trial calendar and place it on a bench calendar (in front of the judge without a jury).
Contact us today to discuss your questions: 706-343-8765 or shoot us an email at, sierra@kimbrelllaw.com